The Best Terraces of the Côte Fleurie
What's nicer than having lunch or a drink sitting in a sunny and slightly windy terrace? The Côte Fleurie host some of the nicest terraces where you can enjoy the endless horizon of the sea, the foot on the sand, or the majestic Anglo-Norman architecture. You'll also find some destinations entirely surrounded by nature: a relaxing setting to enjoy the sun in total peace.
Enjoy the architecture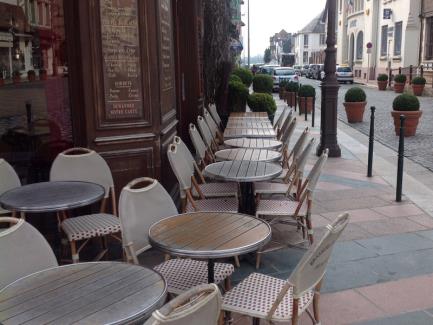 Place to eat
Brasserie de la Mairie
Stop by at this cosy brewery and have some grilled meat, fish or seafood in a friendly atmosphere...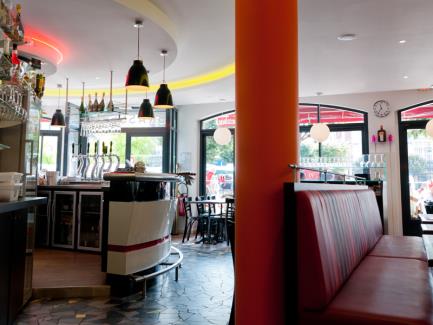 Place to eat
Le Morny's Café
Located in Place Morny, facing the market, this restaurant has a bistro feel and a sunny terrace...
Chaumière
© Sandrine Boyer