Jacques-Emile Blanche - Study for the full-length portrait of Raymond Radiguet, 1923 © Musées de la ville de Rouen / Photographie C. Lancien / C. Loisel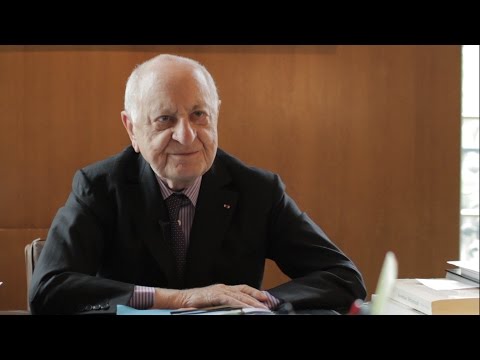 "Blanche, the painter of the French intelligentsia"
President of the Pierre Bergé-Yves Saint Laurent Foundation, Grand Mécène des Arts et de la Culture, Pierre Bergé is the exclusive owner of the moral rights to the entire work of Jean Cocteau. Cocteau owes a great deal to Raymond Radiguet who had a considerable influence on him. This is why Pierre Bergé particularly appreciates the Study for the full-length portrait of Raymond Radiguet, painted in 1923 by Jacques-Emile Blanche and exhibited in Deauville as part of the 2016 Normandie Impressionniste Festival.
"Jacques-Emile Blanche painted a pensive, rather intimate Radiguet; he wanted to penetrate to the deepest and most accurate part of Radiguet's intimacy. Blanche was not a worldly painter. He chose to be the painter of creators, the painter of other painters, of writers. The painter of a French intelligentsia. It is in this way that Radiguet - who had set the Parisian bourgeoisie on fire after the 1914 war, with Le Diable au corps - entered the prism of Blanche".