Jacques-Emile Blanche - Study for the full-length portrait of Raymond Radiguet, 1923 © Museums of the city of Rouen / Photograph C. Lancien / C. Loisel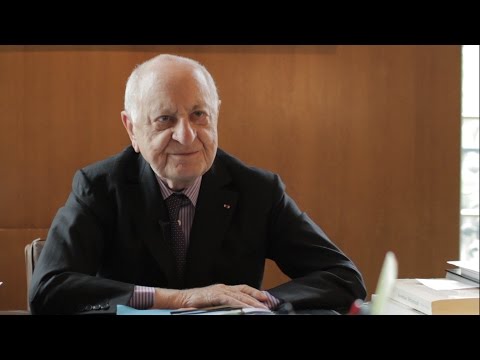 "Blanche, the painter of the French intelligentsia"
President of the Pierre Bergé-Yves Saint Laurent Foundation, Grand Patron of Arts and Culture, Pierre Bergé is the exclusive holder of the moral right to all of Jean Cocteau's work. The latter owes a lot to Raymond Radiguet who had a considerable influence on him. This is why Pierre Bergé particularly appreciates the Study for the full-length portrait of Raymond Radiguet, produced in 1923 by Jacques-Emile Blanche and exhibited in Deauville as part of the Festival Normandie Impressionniste 2016.
"Jacques-Emile Blanche painted a thoughtful, rather intimate Radiguet; he wanted to penetrate to the deepest and most just of Radiguet's intimate. Blanche was not a worldly painter. He chose to be the painter of creators, the painter of other painters, writers, the painter of a French intelligentsia. This is why Radiguet - who set fire to the powder of the Parisian bourgeoisie after the war of 1914, with Le Diable au corps - entered Blanche's prism. "