Zazen session
Fresh energy class, Meditation / relaxation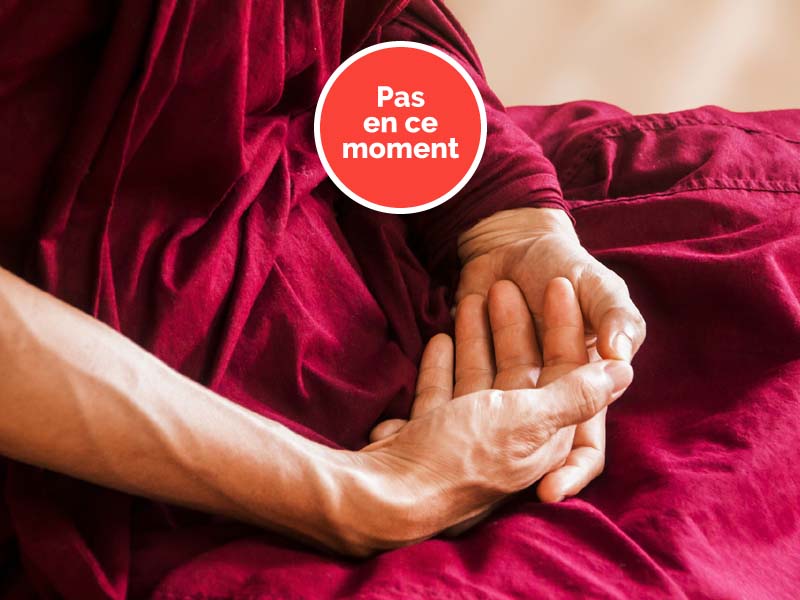 Zen Dogen Sangha Normandy Association
Community Center
14800 DEAUVILLE
overtures
Openings:
Tuesday : 18: 30 à 20: 00
Thursday : 18: 30 à 20: 00
Zazen is an ancestral practice that Buddha himself would have practiced. It is a sitting meditation, on a cushion called a zafu, where one focuses on breathing and posture while noting the appearance and disappearance of thoughts.
The Zen Dogen Shanga Normandie Association offers a weekly session on Tuesday from 18 p.m. to 30 p.m.

Wearing a mask is compulsory. Hydroalcoholic gel provided.