Floral art workshop at the Bouquetot eco-domain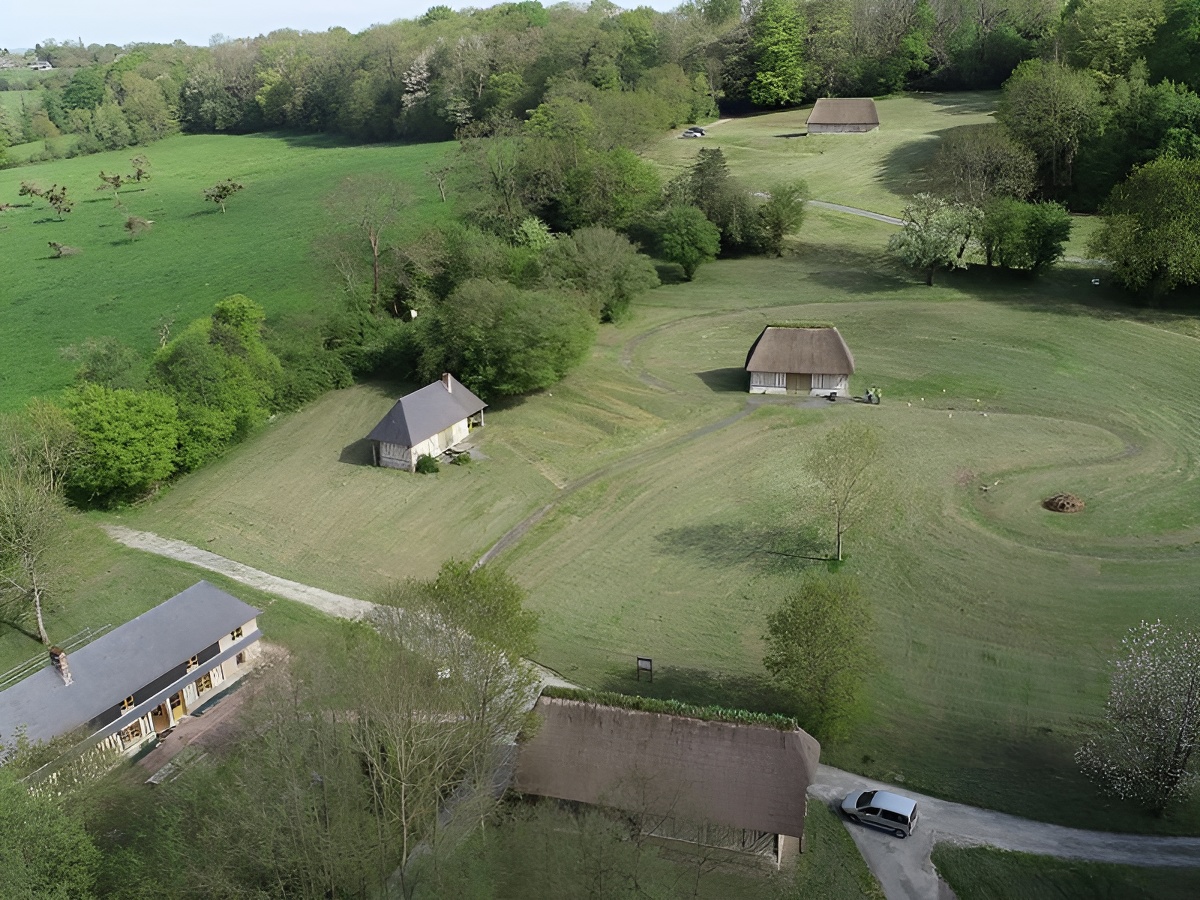 Bouquetot eco-domain

14950 SAINT-PIERRE-AZIF
overtures
Openings:
Tuesday : 10: 00 à 11: 00
Compose a bouquet with garden flowers

Among the players in the eco-domain, Delphine Esterlingot cultivates a flower garden. Cosmos, nigelles, lupines, borage, dahlias, there are flowers everywhere. Delphine, who is also a landscaper, produces flowers in a bouquetier garden, cultivated in eco-culture for bouquets, edible flowers, floral installations ...