Gourmet regional pairings at Calvados Christian Drouin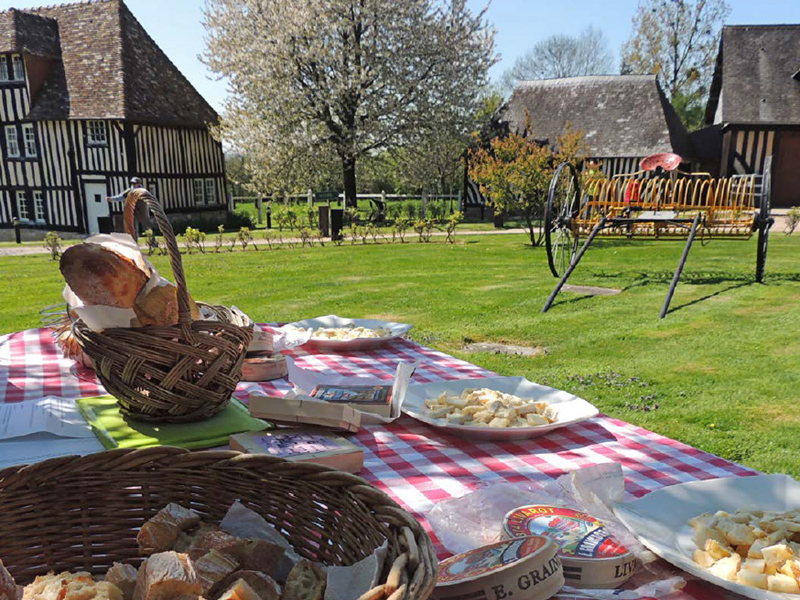 Calvados Christian Drouin
1895 Route de Trouville
14130 COUDRAY-RABUT
Services / equipment:
Pet Friendly
Site accessible to people with reduced mobility
Disabled toilet
The products (Calvados, ciders and perry) from the Calvados Christian Drouin * distillery blend harmoniously with the delicious cheeses from Normandy. Warmly received and advised by distillery professionals, this taste experience can then be repeated at home, for one's own pleasure and that of those close to you. Chocolate notes can also brighten up this experience!

*Alcohol abuse is dangerous for health. Consume in moderation.