Golf lessons at Golf Barrière Deauville
Golf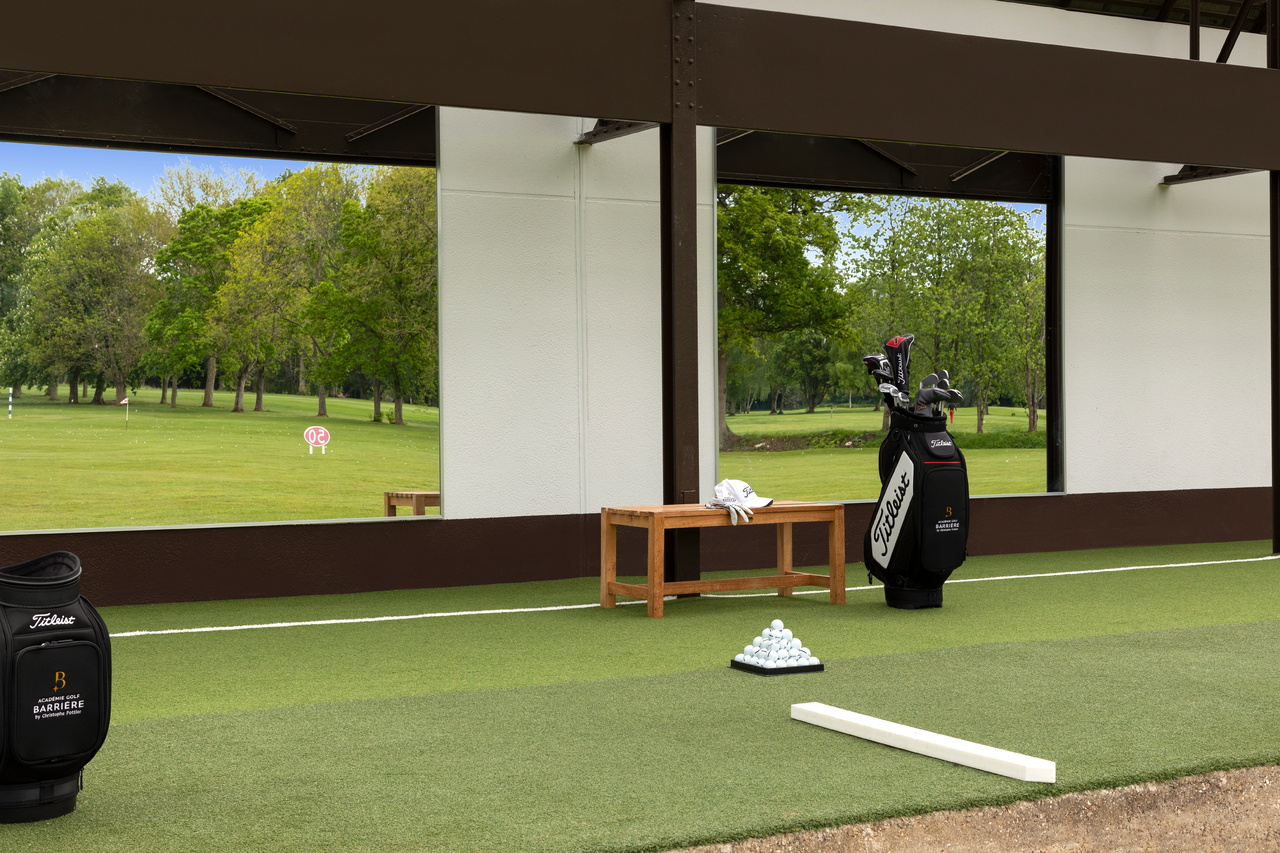 The Golf Barrière Deauville enriches its offer with the Académie Golf Barrière by Christophe Pottier which offers courses as well as individual and group lessons to improve its performance and perfect its golf experience.

European Tour player, Challenge Tour winner and professional player for 14 years, Christophe Pottier is now a successful coach. Formerly Head Pro of the prestigious RCF club, he has trained several generations of players that he has regularly brought to the top places in national and international rankings (10 Trophies ...).

Changing rooms and clubhouses are closed under the Covid-19 regulations.