Focus on fitness, healthy sports session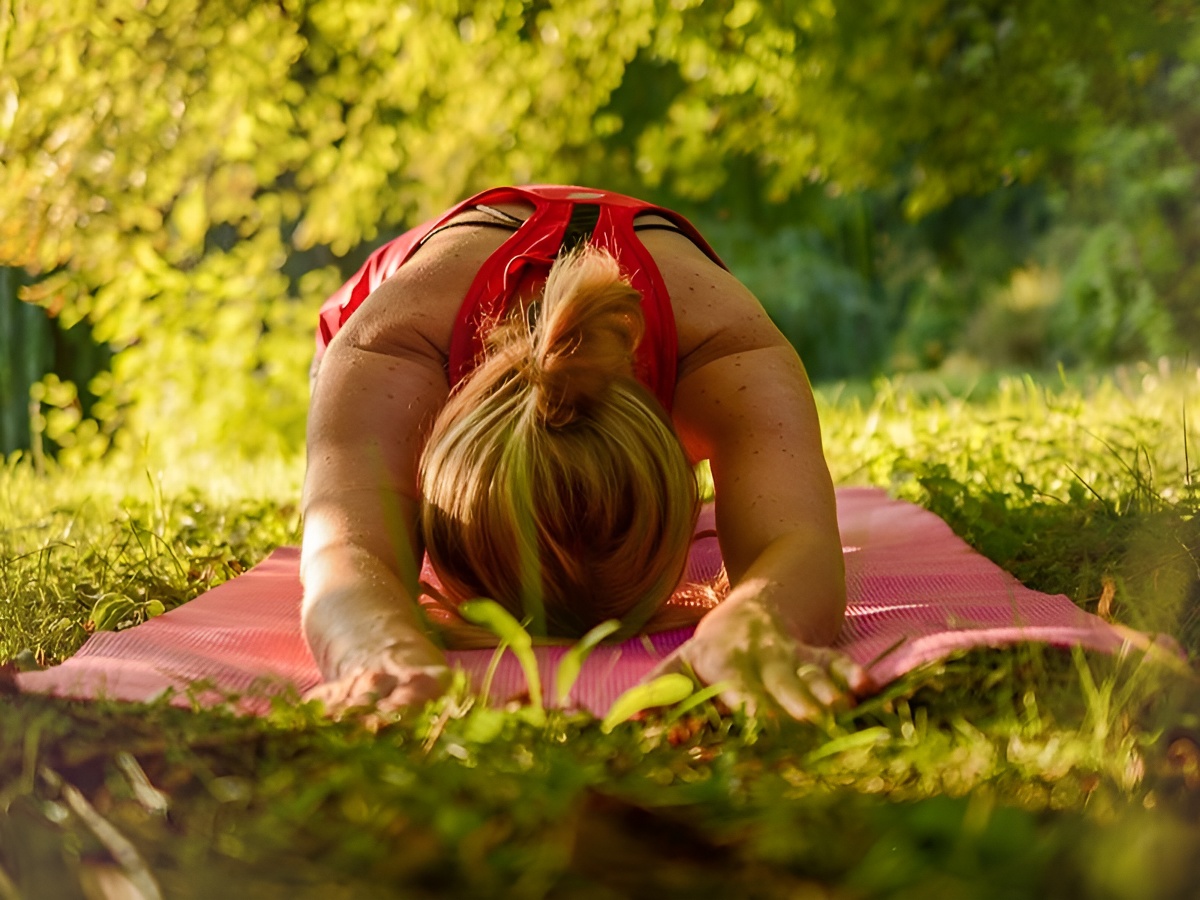 Graves Park

14113 VILLERVILLE
overtures
Open from July 01, 2020 to Aug 31, 2020
Openings:
Monday : 09: 30 à 10: 30
Friday : 09: 30 à 10: 30
An outdoor session, practiced gently, to better develop your abilities, it is you who set your goals. Health sport is a philosophy that allows you to listen to your body. Want to do yourself good and share good times.
Activity proposed by Corinne Drouen from the Capform association.