Children's tennis courses in Villers-sur-Mer
Tennis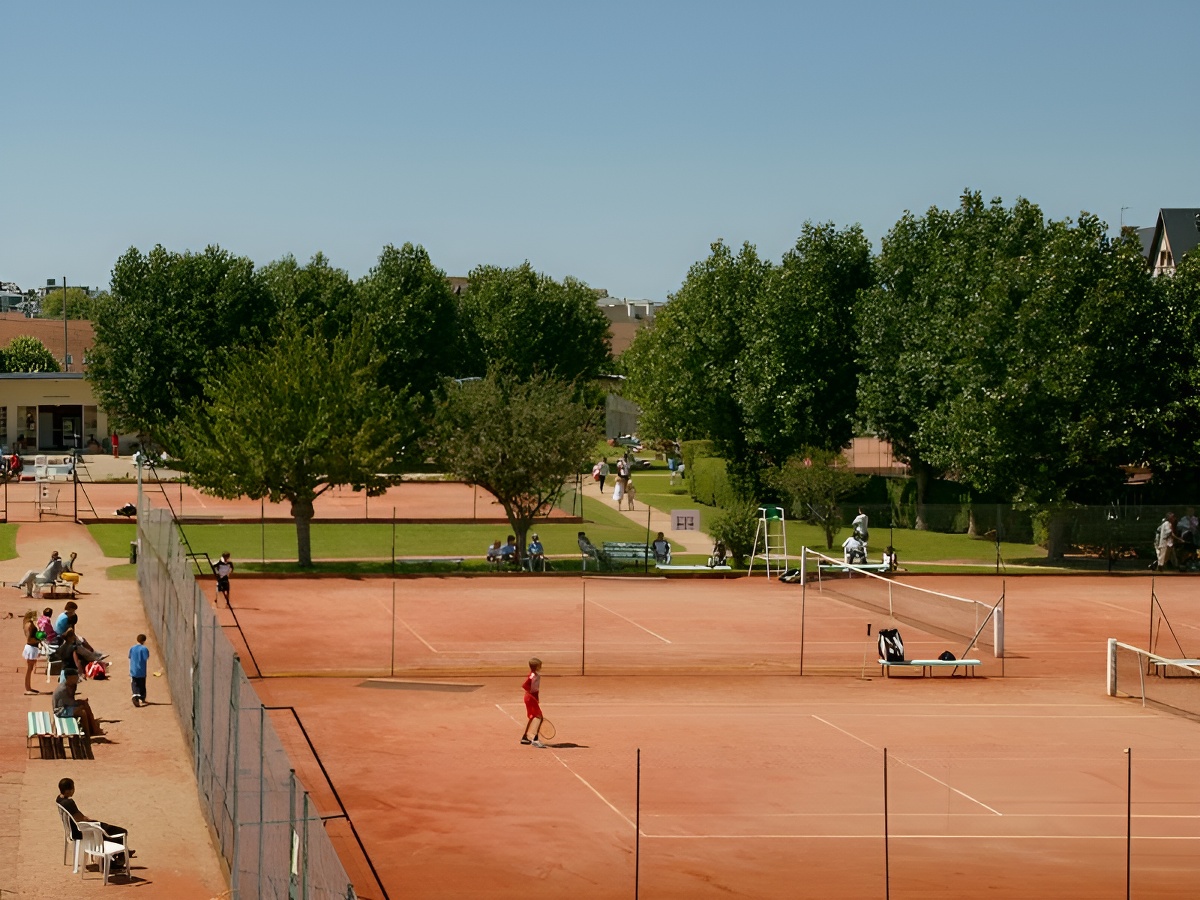 Tennis of Villers-sur-Mer
Doctor Sicard Street
14640 VILLERS-SUR-MER
The Villers-sur-Mer tennis club organizes courses for 5-18 year olds from Monday to Friday. Children are divided according to their age and level into groups of 6 maximum.
On Saturday, an award ceremony rewards young players for their training around a drink.
Rackets and balls are provided by the teacher.