Children's tennis courses in Deauville
Tennis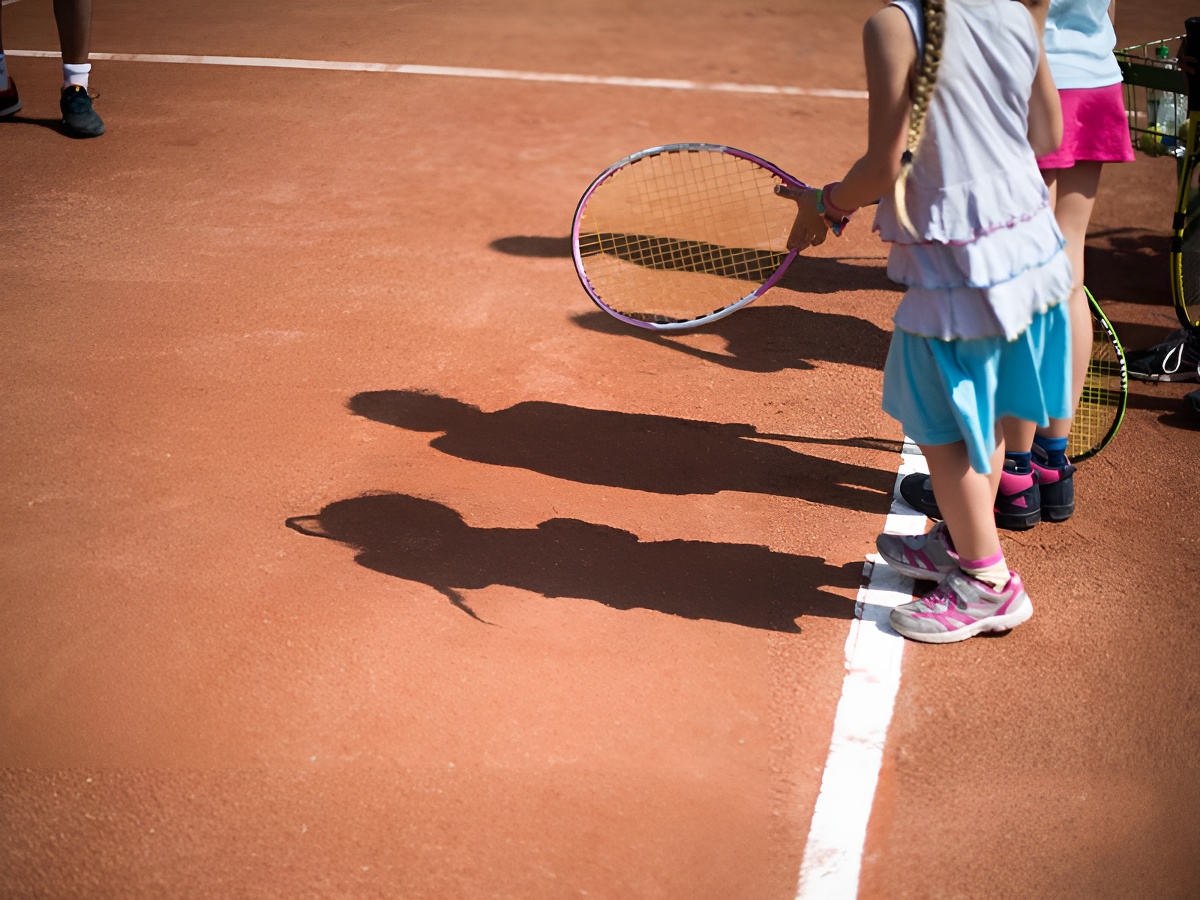 Deauville municipal tennis courts
Boulevard de la Mer
14800 DEAUVILLE
The municipal tennis court of Deauville is located a stone's throw from Les Planches and the sea. No less than 19 tennis courts, maintained all year by city officials, trained on the Roland Garros grounds, await exchanges and smashes.

The teaching was entrusted to Frédéric Torres and his team. For more than 30 years, he has devoted his life to tennis and teaching. Communicating his passion to young children by a method combining technical and tactical work, playing while having fun to progress is the heart of his project.

The club offers young people under the age of 17 different courses during the school holidays (zone C):
- the classic course: 1h30 per day (9-45am, 11am-15pm or 11pm-30pm) Monday to Friday in groups of 13 maximum.
- the intensive course: 3h per day (11am-30pm with lunch break) from Monday to Friday in groups of 15 maximum. A typical day: 45h6 of technical work 1am-30pm, lunch at the Tie Break restaurant and 11h30 of tactical work and matches
- the competition course: 2 hours per day (hours depending on demand) from Monday to Friday in groups of 4 maximum.