Intensive street-dance course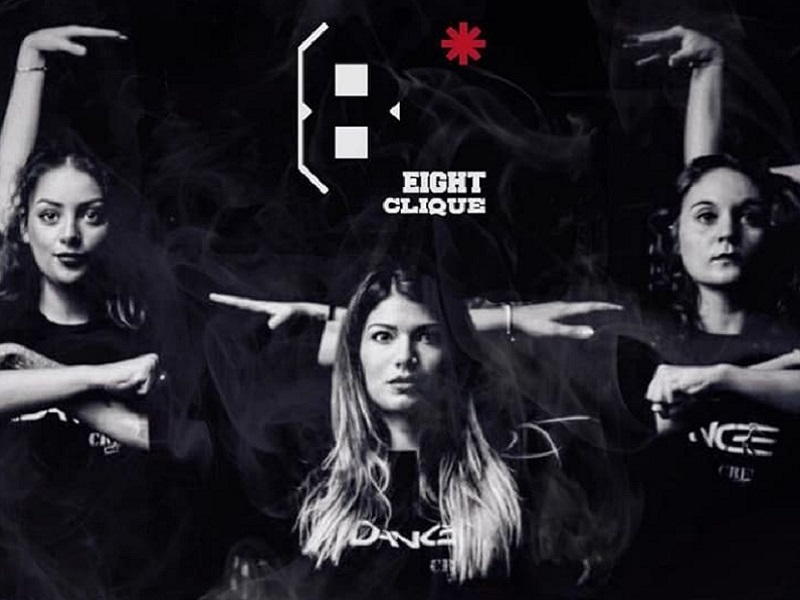 Salle Henri Millet
Rue Henri Millet
14910 BLONVILLE-SUR-MER
Opening days and times
Opening days and times :
Saturday : From 14:00 to 15:30 and 15:30 to 17:00
Street dance is a dance style mixing hip-hop, street jazz and reggae dance hall.
Jessica Ferreira, after the successful launch of his first workshop with the Appart association, is back with two new sessions open to anybody.
Jessica, familiar with this region, has already participated, together with her Cie 8clique dance group, to the Urban Days of Bénerville last July. Her modern, dynamic and urban style caused a sensation. Awarded with several international prizes, she has become a reference in the world of dance.
From 10-year-olds.