Practice session at Golf Barrière Deauville
Golf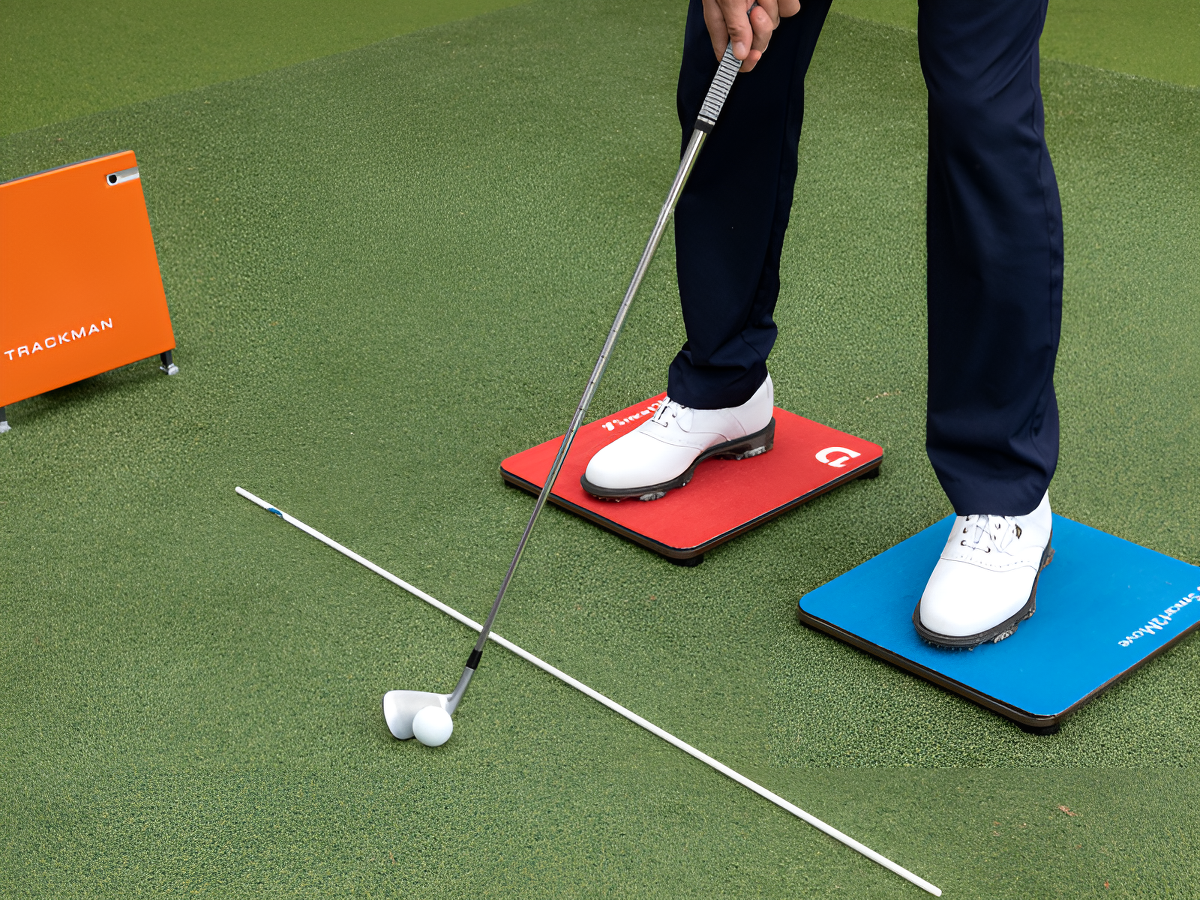 Come and do a practice session at the Golf Barrière in Deauville which provides you with its best training tools: 20 covered and 40 open positions, putting green, training bunker and approach green.

Opened in 1929, on Mont-Canisy a few minutes from the city center, the Golf Barrière de Deauville, offering many views of the sea and the countryside, is recognized as one of the most beautiful golf courses in France.

Changing rooms and clubhouses are closed under the Covid-19 regulations.
overtures
Openings:
Monday : 08: 30 à 17: 00
Tuesday : 08: 30 à 17: 00
Wednesday : 08: 30 à 17: 00
Thursday : 08: 30 à 17: 00
Friday : 08: 30 à 17: 00
On Saturday: 08: 30 à 17: 00
Sunday: 08: 30 à 17: 00
Monday : 08: 30 à 17: 00
Tuesday : 08: 30 à 17: 00
Wednesday : 08: 30 à 17: 00
Thursday : 08: 30 à 17: 00
Friday : 08: 30 à 17: 00
On Saturday: 08: 30 à 17: 00
Sunday: 08: 30 à 17: 00