Sports walk in Deauville
Dynamic walking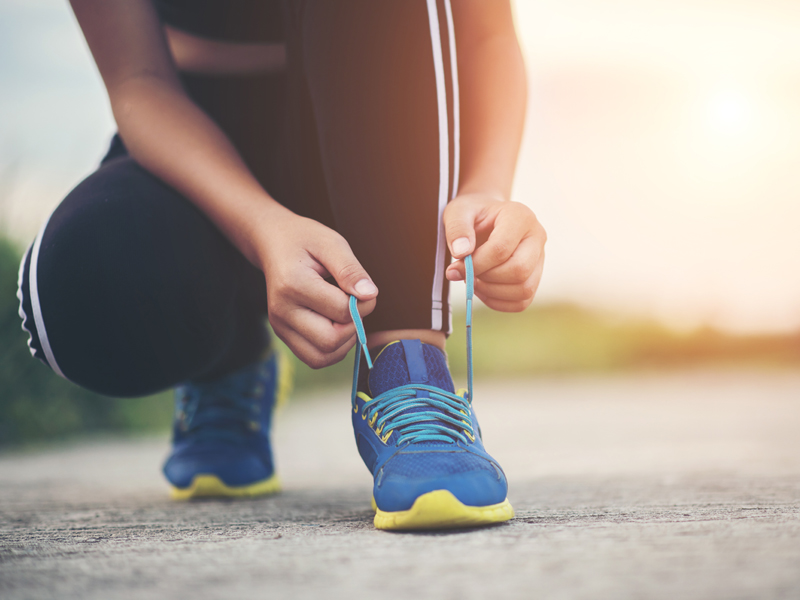 Inter-municipal leisure park
Verdun Street
14800 DEAUVILLE
overtures
Open from 01 June 2020 to 31 Dec 2020
Openings:
Tuesday : 18: 00 à 19: 00
Thursday : 11: 00 à 12: 00
Friday : 18: 00 à 19: 00
Every Tuesday, Thursday and Friday, Concept Sport Emotion offers a new activity on the beach: sports walking. The session begins with warm-ups, then alternates walking and physical exercise. Accessible to the greatest number, this endurance activity is gentler than running, because it limits repeated impacts and therefore places less stress on joints such as the knees and ankles.

Duration: 1 hour.