Deauville Yacht Club (DYC)
Sailing, Sailing, Sailing, Sailing, Sail boat hire, Sailing
Quai de la Marine

14800 DEAUVILLE
Created in 1928, the Deauville Yacht Club (DYC) organizes more than 15 regattas every year. With its 250 members, it has been rated as the first club in Basse-Normandie for number of licence holders. Its vocation is sailing in all its forms. Certified as "French Sailing School" the DYC sailing school offers sailing initiation for enthusiasts of all levels, mainly students. In the framework of the Presqu'île redevelopment works, a new DYC building will be built on the town side close to the bridge.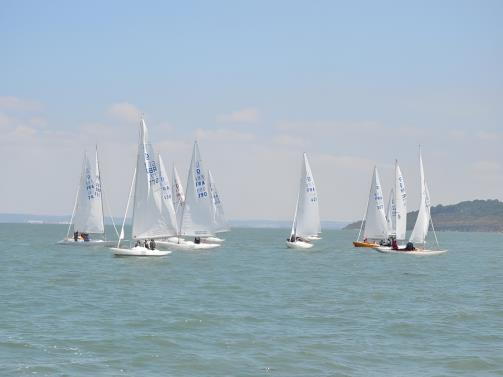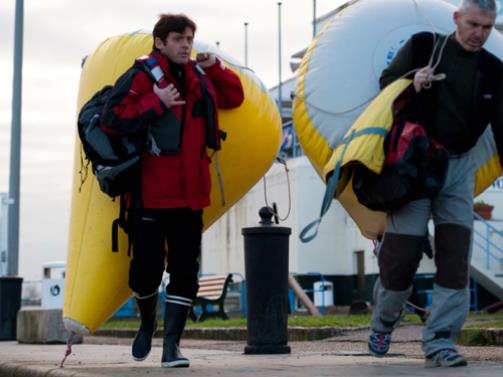 Being independent on your sailing boat with DYC courses and coaching
If you need to improve your sailing competences to rent a boat or participate to regattas as a skipper or a member of the crew, the sailing school of the DYC proposes 4 to 5-day-long courses, all year long, from Thursday to Sunday or from Thursday to Monday, with a program suitable to your project. And also a "Coach Plaisance" formula for the new owners who want to become independent.