From Sunday 1 January to Sunday 31 December | SAINT-ARNOULT
Private lesson with Bertrand Lebarbier at the Pôle International du Cheval Longines - Deauville
Equitation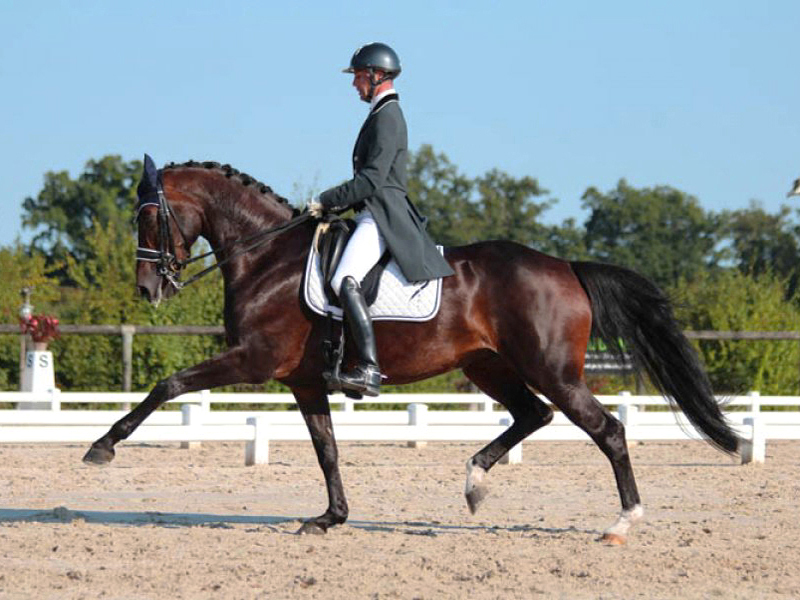 International Horse Pole
Longines Deauville
14800 SAINT-ARNOULT
7kmfrom Deauville
Services/Equipment:
Bar
Private parking
Restaurant - Table d'hôtes
Site accessible to people with reduced mobility
Professional rider and dressage trainer, Bertrand Lebarbier has set up at the Pôle International du Cheval Longines Deauville in order to pass on his know-how and experience after more than 20 years with the Garde Républicaine. Training, coaching and courses are available to riders who wish to improve their dressage skills for competition, leisure or horse development purposes.

Only on reservation.