Fab-Lab scientific workshop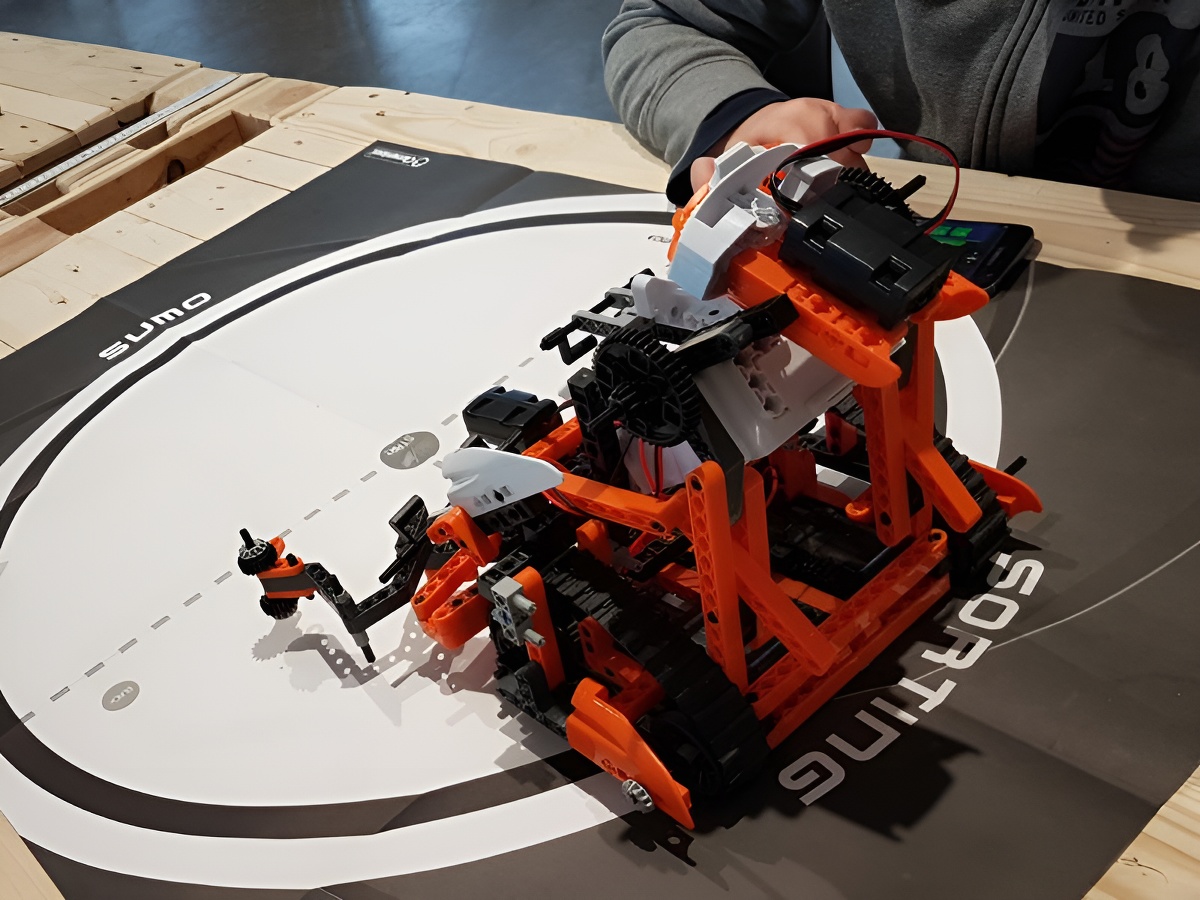 Chimera room
Chimere Street
14910 BLONVILLE-SUR-MER
overtures
Openings:
10h-12h: 6-8 years old
14h-16h: 9-11 years old
Wednesday : 10:00 a.m. to 12:00 p.m. and 14:00 p.m. to 16:00 p.m.
As a group, the children carry out a technological challenge through the manufacture of rolling, floating, planing or diving objects. Accompanied by stakeholders from the 1,2,3 soleil association, they manipulate, reflect, learn, observe, manufacture in good humor with the educational facilitators of the Fab-Lab (contraction of the English "Fabrication laboratory" meaning fabrication laboratory ).
Registration required, places limited.