Dimanche 4 juin | DEAUVILLE
Les Franciscaines - Deauville
Fablab workshop: Reciprocal Knowledge Exchange (RKE)
Construction, Creative leisure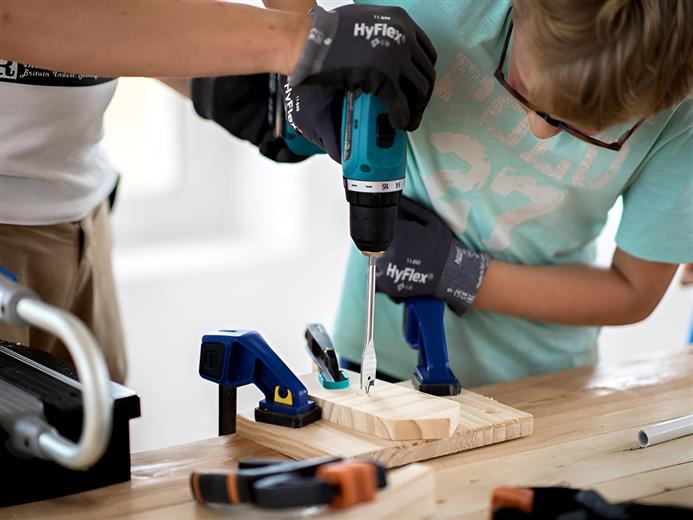 Les Franciscaines - Deauville
145B avenue de la République
14800 DEAUVILLE
A moment of meeting and exchange on a theme between curious and initiated people. The Knowledge Exchange (KE) is dedicated to the exchange of processes and tips on a theme between beginners, curious and initiated. The ERS is made to gather the users of the Fablab around the questions of Making.

- February 12: Self-publishing
A knowledge exchange on self-publishing and printing tools at the FabLab.
- February 26: 3D Printing
An exchange of knowledge on modeling and 3D printing tools.
- March 12: Women in the History of Digital Technologies
A knowledge exchange on the place of women in the history of digital technologies. A round table discussion on the occasion of the Women's Rights Week.
- March 26: Textiles and digital creation
A knowledge exchange on textile creation at the FabLab.
- April 23: Video games
A knowledge exchange on video games.
- May 21: Resource Platforms and Documentation
A knowledge exchange around resource platforms for making.
- June 4: Digital Fabrication
A knowledge exchange on the topic of digital fabrication.
- July 2: The FabLab and Games
A knowledge exchange on the subject of games and digital fabrication.