From Monday 24 April to Friday 28 April | VILLERS-SUR-MER
Le Paléospace - Musée de France
Astro Kids" workshop (5-10 years old)
Astronomy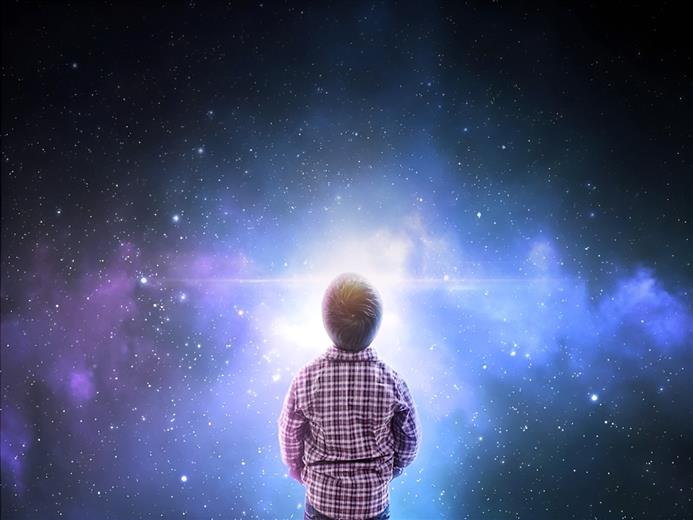 The Paleospace - Museum of France
Avenue Jean Moulin
14640 VILLERS-SUR-MER
Upcoming dates
Openings:
Monday : 4:00 pm to 5:15 pm
Tuesday: 4:00 pm to 5:15 pm
Wednesday: 16:00 to 17:15
Thursday: 4:00 pm to 5:15 pm
Friday: 4:00 pm to 5:15 pm
Workshops to discover astronomy and celestial curiosities through games and fun activities (7 families of space, memory constellations ...) to take home.

Monday: "7 families of space
Not everything that shines is a star... A small review of what occupies our space and their dimensions to better understand these families of space.

Tuesday: "Memory-constellation
Finding your way in the sky among all these stars is not so easy! To practice recognizing the constellations and knowing when to see them: a little practice and a memory game to make...

Wednesday : " Guirlande des planètes
What size? How far away? How many Earth days in a Jovian year? To put order in this garland of questions: a garland of planets!

Thursday: "Mission Moon
So close and yet mysterious, the Moon is at the heart of many phenomena. Discover all its facets...

Friday: "Objective planets
Tracking down planets in a sky studded with numerous more or less luminous stars. Astronomers and their instruments find their way around! And if it was a child's game?