Aquarunning on the beach at Villers-sur-Mer
Swimming, Fitness, Running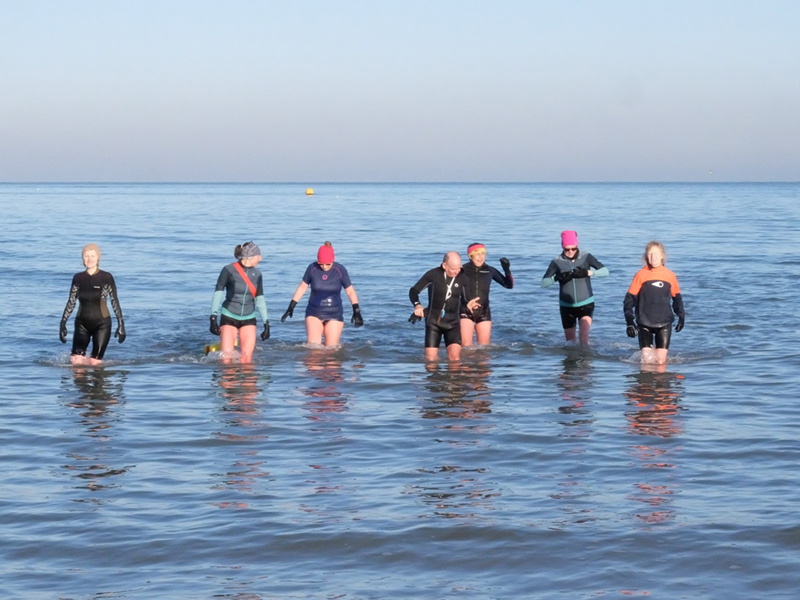 Authentic Sports 14

14640 VILLERS-SUR-MER
Less intense and more beneficial than running on hard ground, this activity is ideal for sculpting your figure and improving your endurance. After a warm-up, the participants run for 20 minutes with the water level up to their waist. Running in water allows you to work the whole body while reducing the risk of injury or contractures that you may have on dry ground.

Outfit: Short jumpsuit or swimsuit depending on the water temperature. Mandatory bathing shoes (neoprene slippers)

Activity accessible from 18 years old.

>> Compulsory medical certificate
>> It is necessary to have a good physical condition.

Duration: 20 minutes in water + warm-up.
Capacity: 9 people maximum.
Payment must be made at least 24 hours before the course.

Depending on the weather conditions, the lifeguard gives the right to refuse an activity at sea. In the event of cancellation, an alternative activity will be offered.