English teatime
Some prefer tea to coffee, no matter how refined it may be, tea rooms are generally small boxes with a delicate and coquettish decoration, often cozy and of British inspiration. It is true that the English teatime is a time of the day that we would not miss for any reason. Imagine a teapot by your side and a pretty plate of homemade pastries in front of you, how can you resist?
In English
Dupont with a Tea
The height of French elegance, this soothing and typical blue tea room conceals fine and delicate sweets. Macarons in spring colors, a great nun with noble aspects, the famous Sévigné with sweet almonds or the lightly scented Proust madeleine. Each pastry is created with love by the Best Craftsman of France Jean-Pierre Etienvre. And if you are more chocolate-minded, you can indulge in a tasty giant square filled with praline in milk or dark chocolate version.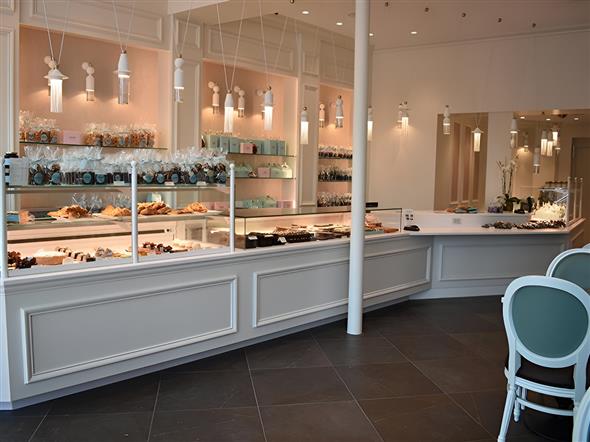 Dupont with tea
+02 31 88 20 79 XNUMX
Cozy atmosphere
Bar at the Hotel Barrière Le Normandy Deauville
The Bar of the Hotel Barrière Le Normandy has an authentic charm with its wooded walls, its quilted armchairs and its hushed atmosphere in the style worthy of a literary salon. It is the ideal place to sip a fine tea from an organic selection by Pascal Hamour.
Hotel Normandy
38, rue Jean Mermoz 14800 Deauville 02.31.98.66.22